Client Reviews in Google
hannah collins
2021-03-20
Chris and his team have looked after my annual accounts for several years. They have always been very good at prompting me and helping me meet my deadlines even at their busiest times.
Stavros Androulidakis
2021-03-16
As an IT Consultant, I use Chris Skarparis & Co accounting services for more than 20 years. They never let me down, always in time and always ready to go the extra mile for me.
Chris and his staff are always very helpful and prompt in their workings. Communications is first class. Would recommend to anyone looking for an accountant.
Chris and his team provide me with an invaluable service, with clear communication and service every step of the way, highly recommend them.
Chris Skarparis and Co have been looking after our tax affairs for nearly 20 years. They have always been professional, friendly and prompt. Chris is always on hand to answer any queries or offer advice on all aspects of taxation. I would gladly recommend Chris and his team to any potential clients in need of an honest and reliable accountancy service.
BC Services have been with Chris Skarparis & Co since 1999. They have served us through our successful journey helping to us to grow and develop our business. A very professional company who are always there to assist and advise as and when needed.
What a great accountant and friendly staff, Highly recommend to use Chris and his team. What a great firm, I've used them for over 18 years.
Excellent service
Client Testimonials
---
DMH Engineering Ltd
Dom
Professional Contractor

I have been a client of Chris Skarparis & Co for several years working as a contractor via a Limited Company.

My business is in the provision of engineering services to the Oil & Gas industry, basically working for number of engineering contractors for external clients in the design of facilities producing or treating hydrocarbons. As the work is project-based there is a variety of different work environments depending on the different clients and contractors work practices.

I am very happy with the assistance from Chris Skarparis & Co. in the provision of a full range of services including the company formation, day to day support, end of year tax advice and Accounts preparation, help with tax returns, VAT returns etc. This has been invaluable in running my business in an efficient manner. I've found Chris to be very approachable and helpful with all manner of queries related to running a business.

All of the staff have been very helpful in terms of speedy answering of any questions I've had and in in keeping me up-to-date with any deadlines.

I would certainly recommend the company to friends and colleagues and in fact have already done so. In fact my current project assignment is with two other clients that I have known for a long time who have both been with Chris Skarparis & Co. for longer than myself.
---
BC Services Ltd T/A Dyno-Rod
Barry Clarke
Managing Director

BC Services Ltd has been a client of Chris Skarparis & Co for over 12 years. We are a Franchise company (Dyno-Rod) owned by a blue chip company British Gas. Our core work is drain clearance and repair.

The service provided by this team has been excellent throughout our journey. During the time we have been associated with Chris Skarparis & Co the service we receive has been excellent. As our business needs change and as we grow our accounts team accommodates our needs with the minimum of fuss.

During the time we have been associated with Chris Skarparis & Co we have experienced a great level of support and guidance quickly and efficiently. I have all the direct contact telephone numbers of all the staff I deal with including the MD Chris. No call goes unanswered.

I would have no hesitation in recommending Chris Skarparis to any of my friends or business associates.
---
Aimbec Carpentry Ltd
Paul Condon
Managing Director

I have been a client of Chris Skarparis & Co for 17 years. They have taken care of all aspects of my financial requirements from company formation, VAT returns, payroll, and tax returns to general advice. I have always been able to call for advice and the response is always friendly and prompt. I have no hesitation in recommending them to friends and colleagues.
Beetroot Cafe
Philip Stopler
Partner

Beatroot Cafe, Soho, W1 was established in 1997. Chris Skarparis was extremely supportive in helping us set up our financial system. Since then, his company have been efficient and professional. It's been especially helpful to have dealt with the same team of people for many years. I would have no hesitation in recommending Chris Skarparis & Co.
---
The Print Unit Ltd – Printer / Print Finisher
Fady Gremesty
Director

Chris and his team have been providing accounting and financial services to me since 1996. They are client focussed and service orientated.

If you are looking for an excellent accountant, I would highly recommend Chris Skarparis & Co. A true 1-2-1 service!
---
D & D Estates Ltd
Don Comerford
Director

I have been a client for over 10 years. I am a property developer and investor. I am extremely satisfied with the service I receive. It has always been very professional and thorough.

I am very happy with the staff. They are always friendly and professional. I have recommended the company to friends and colleagues and wouldn't hesitate to do so in the future.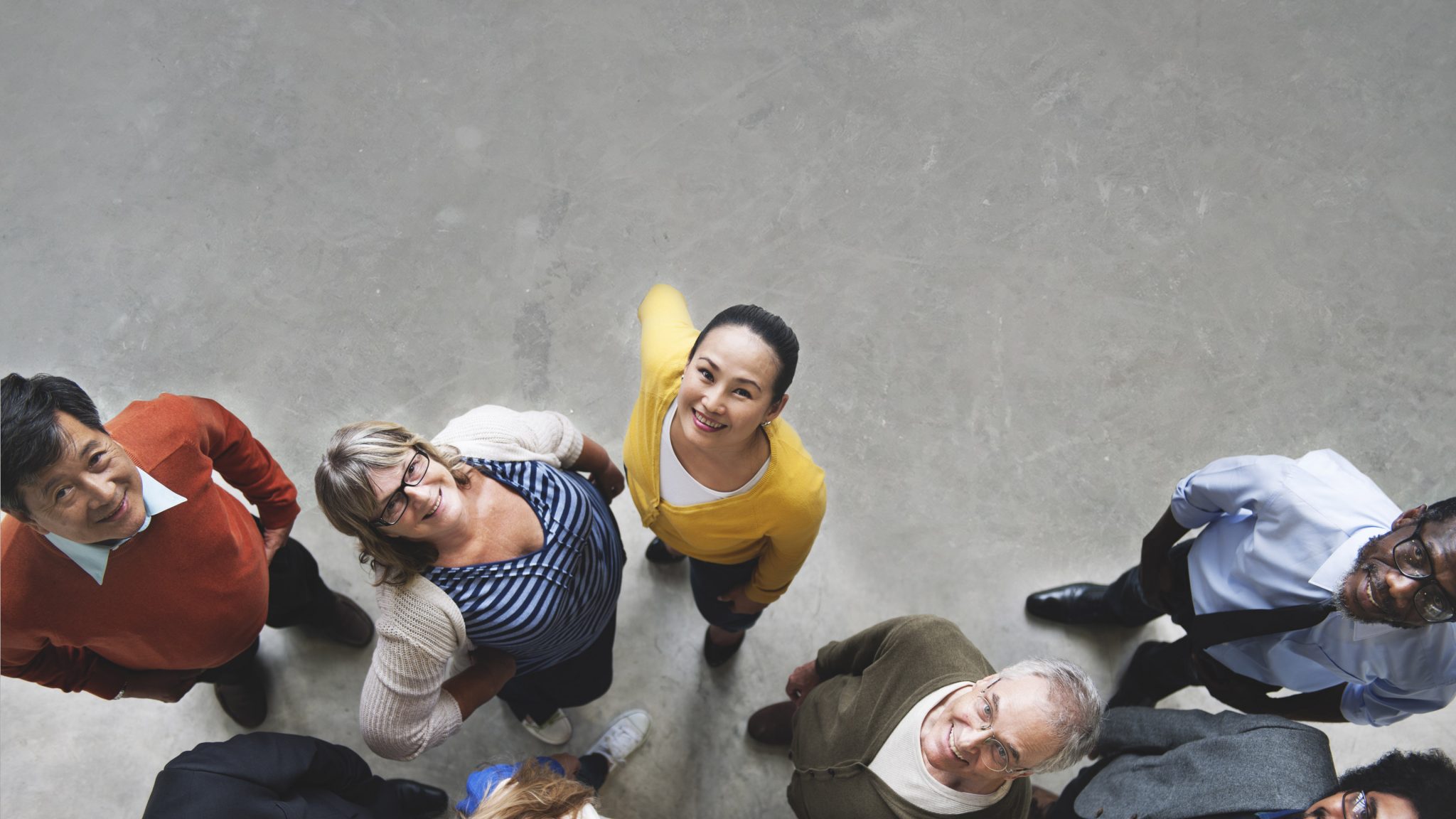 Lazari Assets Ltd
Andrie Lazari
Director

We are a property investment company based in North London. I am very supportive in writing on behalf of the work of Chris Skarparis and Co. as a firm and in particular the Leading Partner, Chris Skarparis who I have directly worked closely with for over a decade.

The firm is in my view excellent, thorough, commercial and practical and instantly responsible and responsive to its client. There is an instant understanding in managing clients' needs. We have instructed Chris and his team from the time of the Company's inception and formation back in March 2005. Chris had previously assisted and provided sound tax advice to me as an individual.

Chris Skarparis – professional, knowledgeable and thorough. He is instantly accessible and makes himself available at all times from the first minute of instruction.

As both a person and a professional Chris is completely approachable, flexible and instantly likeable with a dynamic but considered approach – much respected. Chris shows empathy to his clients and finds the time to explain complex concepts in a simple, digestible manner that is user-friendly in a kind and patient manner allowing the client the time to focus on the commercial realities of the matter at hand. Chris combines his measured, considerate approach with a commercial and practical reality and understands his clients' needs. Chris is discreet in undertaking all company and personal affairs. He has both professional and personal integrity and undertakes all his work with a combination of enthusiasm, dedication and detailed due diligence.

Chris has a depth of knowledge yet he is open and honest enough to advise when it is best to seek more specialist advice and he always knows who best to direct you to. For instance, when I required specialist Vat advice Chris Skarparis directed me to the ex-president of the Institute of Indirect Taxation.

We have always found Chris Skarparis' firm to be very efficient, offering practical, sound advice, and his firm works hard on behalf of its clients and delivers punctually. They have always been able to deal with the volume of work given at any particular occasion yet oversee this in a caring manner. We are happy to recommend them and look forward to continuing and strengthening further the business relationship between our two companies.